How to get a Review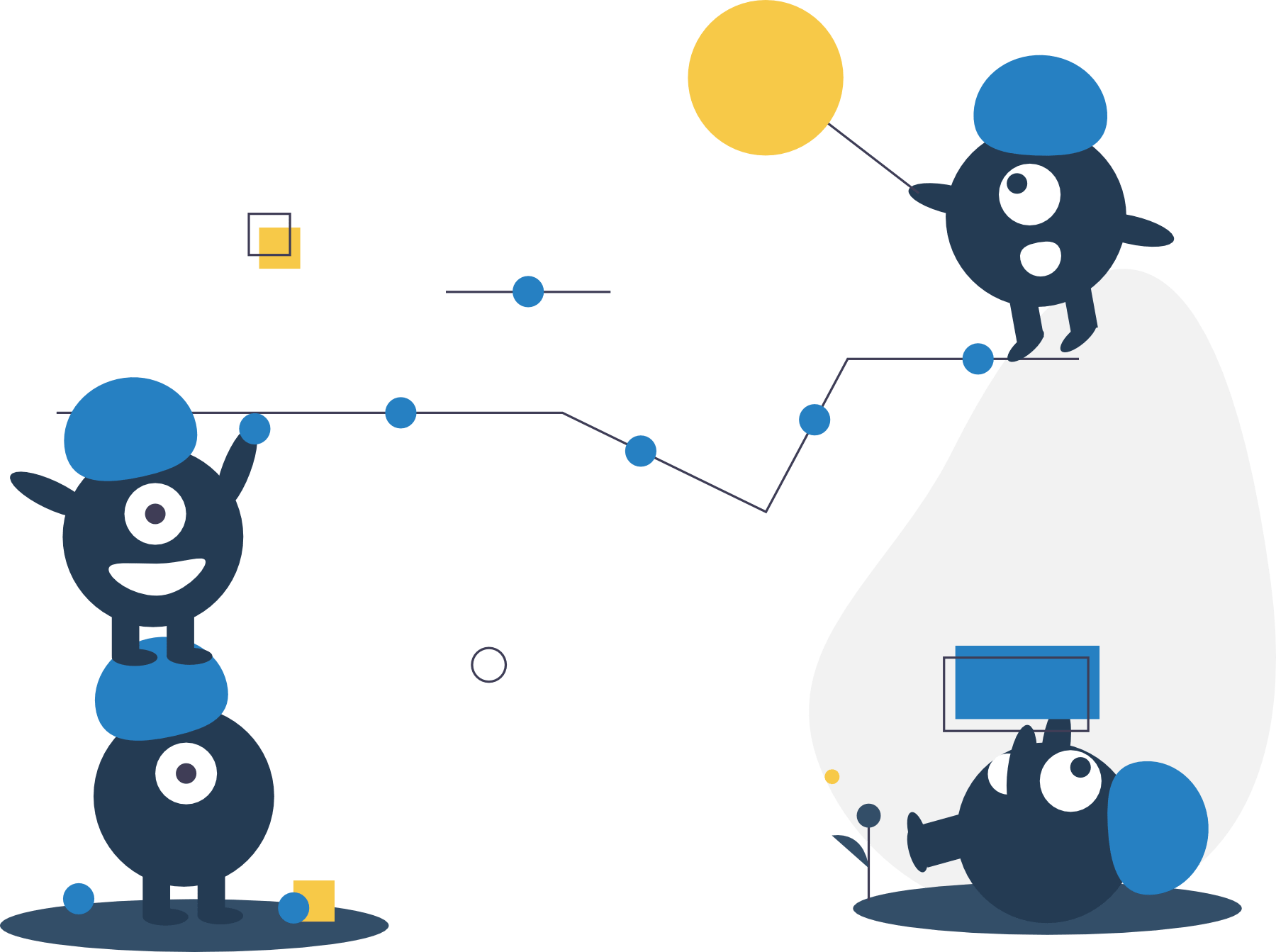 01.
Apply
Send us your resume by hitting the "Apply" button below.
02.
Review
Once we receive your resume we work to review it as quickly as possible. We typically work on first come first serve basis, but we try to review as many submissions as we can.
03.
Learn
The goal of our review process is to give you actionable information so you can create the strongest resume possible.
04.
Revise
A resume is never finished. Forget Algebra is here to help with resources and weekly career-oriented content.
FAQs